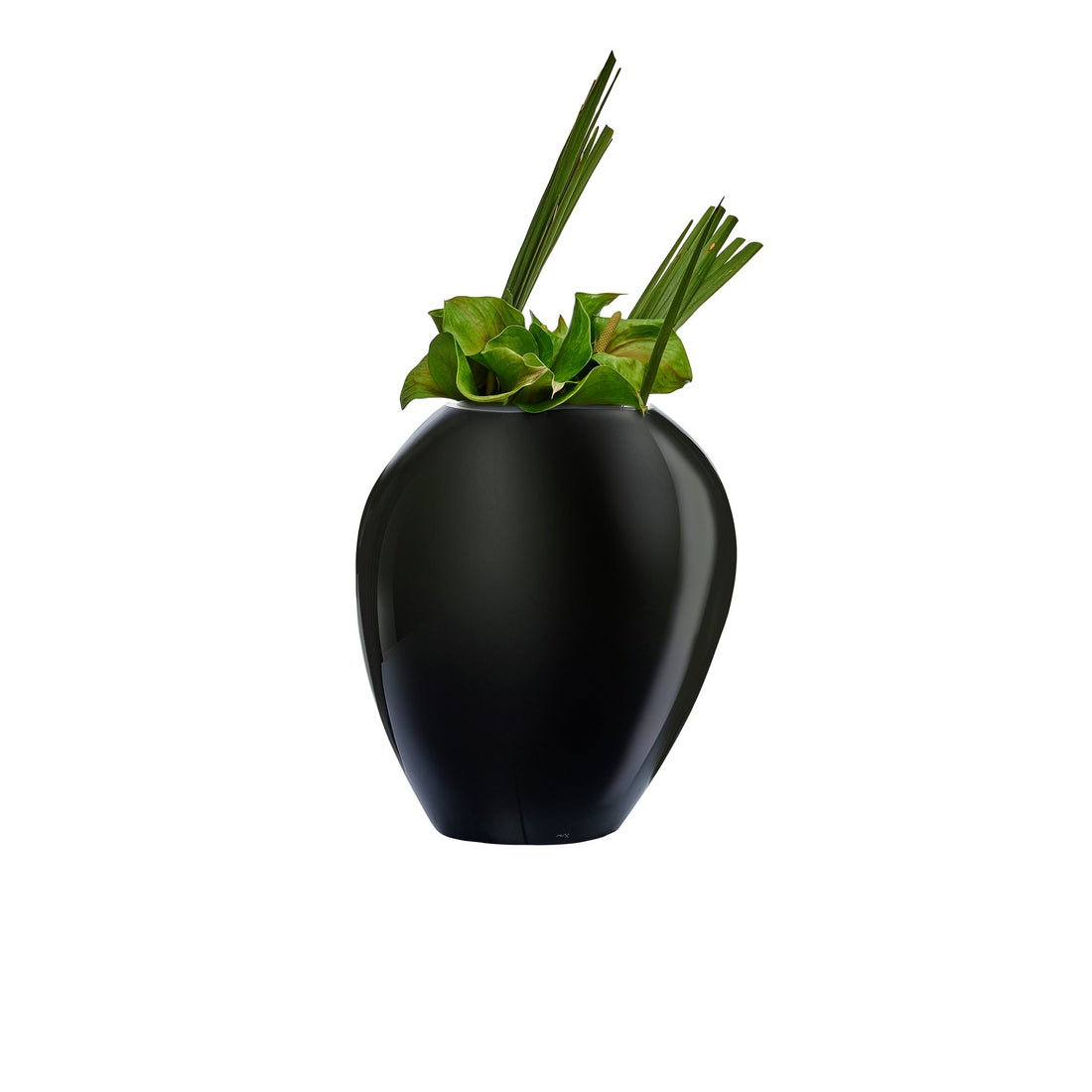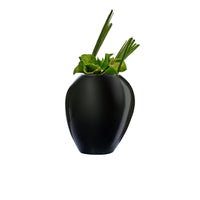 Free shipping on European and UK orders over €100
Design by Alejandro Ruiz
Crafted by the master glassblower, this large NUDE Satin vase features a satin exterior which provides a perfect contrast to the porcelain-like interior. The sculptural silhouette echoes the shape of the human body with its sinuous, sensual forms — equally suited to holding floral arrangements or small household accessories.
Height: 378
Width: 333 mm
Depth: 234 mm
Material: Lead-free crystal
The mastery and craftsmanship of handmade glass is a signature of NUDE.
NUDE prides itself in its artisanal approach to glassware, specializing in handmade, pure crystalline glass, be the pieces blown or press-blown. With their Master blowers, NUDE continues to hand
make much of the world's most acclaimed glassware.
We recommend washing this product by hand using a soft sponge, brush or by hand.
Please avoid using the scourer side of the sponge as it will create scratching on the surface of the glass.
After hand washing, let the product dry. Finish cleaning by drying and polishing the product using a soft cloth, preferably microfiber.
Introducing
Alejandro Ruiz
He was born on December 18th, 1958, in Bahia Blanca which is a coastal town in Argentina, and graduated from Industrial Design Department in 1984. He has taught lessons in Domus Academy which he had the master's degree in 1986, and in Architecture Faculty of Milan Technical University. In Studioruiz which was founded by himself, he worked with various world famous brands. Ruiz has participated in many design and interior architecture focused events and exhibitions in Italy, France, Finland, Germany, Japan, The Netherlands, England and the USA. He has created the brand called Lessdesign with Anna Lombardi in 1994, with the purpose of developing industrial projects. The designer had been working on packaging, interior design, store design, event and exhibition design in Studioruiz. The designer died at the age of 60 in Milan.