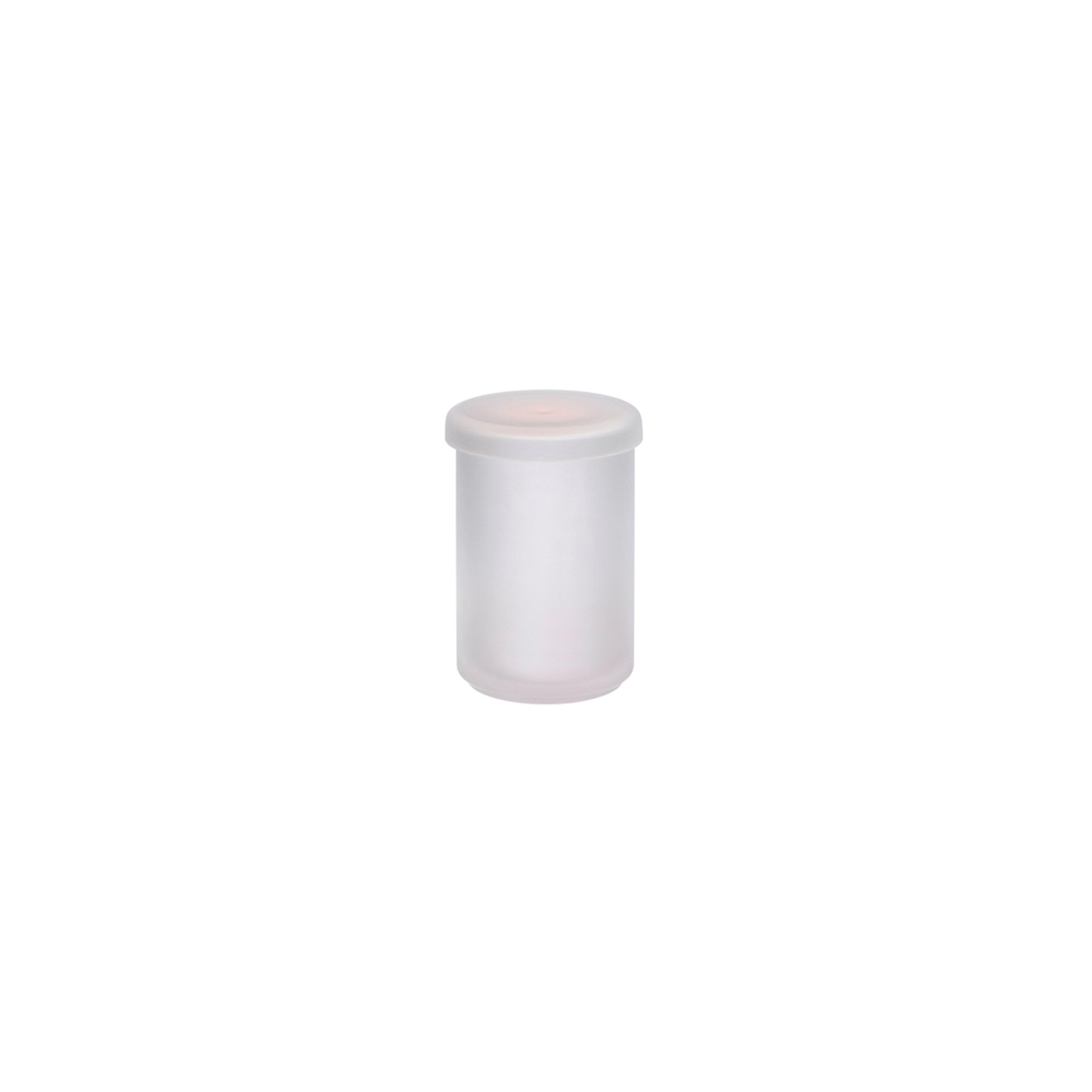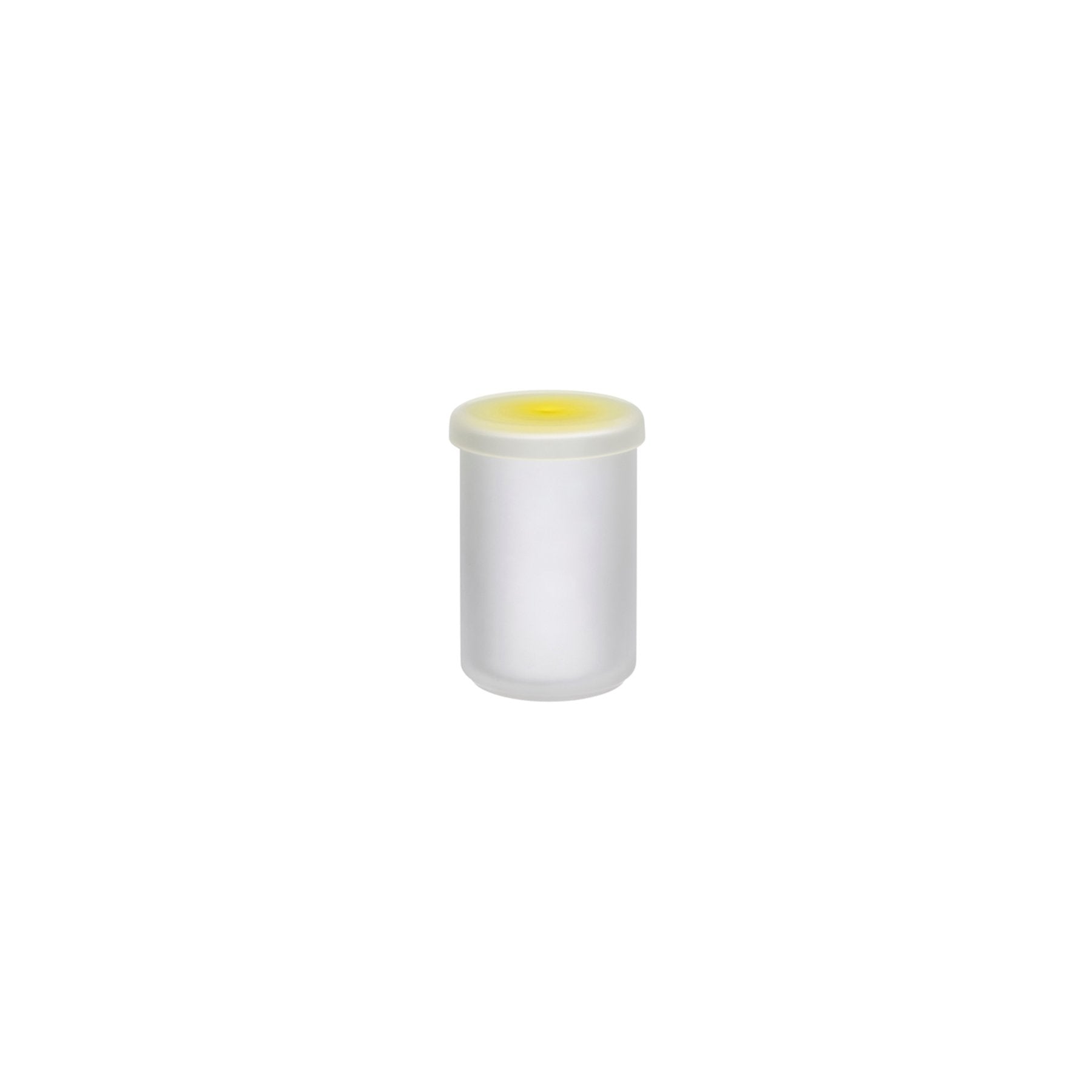 Design by Studio Formafantasma
The NUDE Pigmento collection owes its name to the unique colouration technique, where the pigment is spray-painted by hand onto the finished product. This singular process results in subtle variations and different characteristics, making each piece unique. With its sandblasted matte texture and a signature ombré finish, this tall crystalline storage box bears all the hallmarks of the range.
Capacity: 590 cc
Height: 135 mm
Diameter: 100 mm
Material: Lead-free crystal
The mastery and craftsmanship of handmade glass is a signature of NUDE.
NUDE prides itself in its artisanal approach to glassware, specializing in handmade, pure crystalline glass, be the pieces blown or press-blown. With their Master blowers, NUDE continues to hand
make much of the world's most acclaimed glassware.
We recommend washing this product by hand using a soft sponge, brush or by hand.
Please avoid using the scourer side of the sponge as it will create scratching on the surface of the glass.
After hand washing, let the product dry. Finish cleaning by drying and polishing the product using a soft cloth, preferably microfiber.